Witmart is an online technology company that provides professional and efficient International Trademark Services to entrepreneurs, start-ups and enterprises.
Servicing Small and Medium-sized Enterprises (SMEs) is at the very core of our business. We understand the importance of protecting your brand names, as well as the risks and uncertainties involved with filing trademarks. We use advanced technologies to streamline and standardize the trademark application processes. As a result, we make it possible for SMEs to be represented by trademark attorneys and agents without the overpriced fees.
Our mission is to provide better services to the SMEs than the traditional firms. Our clients have direct one on one access to our trademark consultants, specialists and paralegals, and a better understanding of the risks and uncertainties involved with trademark registration.
We have offices in China, USA, Canada along with partners all around the world that make us a true international player. We have direct capabilities in many major countries and jurisdictions, including China, USA, European Union, UK, France, Germany, Canada, Australia, Japan and Korea, and the list is expanding.
With 1000+ daily trademark filings, we are the largest Trademark Service Provider in China (and possibly in the world). The success achieved in China built a great foundation for Witmart to expand its services and succeed in North America and the world.
We are a diverse group of people dedicated to help SMEs to protect and succeed in their business. We understand that trademark registration process can be complicated,time-consuming and risky with uncertainties. Having filed over 340,000+ trademark applications since 2014, we know exactly what it takes to best protect your brand with the highest rate of success.
Our trademark consultants and specialists are here to work with you each step of the way to make sure that the most informed decisions are made throughout your trademark application process.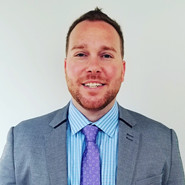 Brendan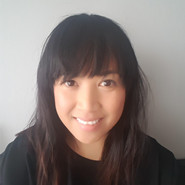 Kristine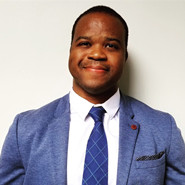 Tope
Anthony
Experienced Licensed Paralegal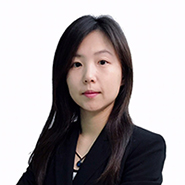 Melody
Bilingual - English, Mandarin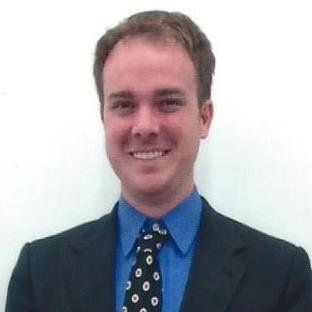 Ian
United States Lawyer
Ian is a lawyer interested in both international trade and technology law. He graduated from University of Mississippi School of Law in 2015.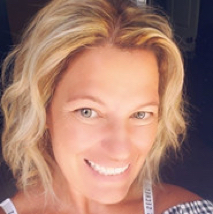 Jamie
Canadian Trademark Agent
Jamie has been a licensed Canadian trademark agent since 2008 and has been working in trademark law since 2003.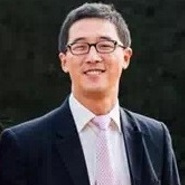 Lewis
European Union Trademark Agent
Lewis is a professional EU trademark agent with over 10 years of industrial experience and hundreds of successful filings.