Trademark Therapy: iWellness Clinic Feature
Create Time 2019-08-08 03:08 Views:15005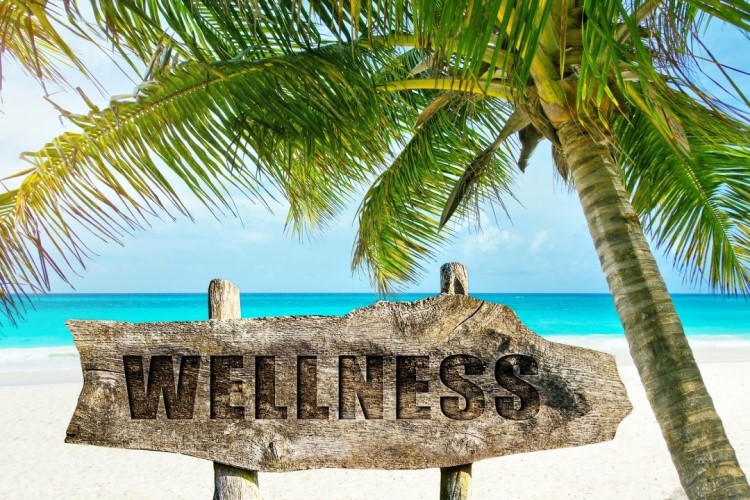 Dr. John Balkansky, a University of Toronto nutrition grad with a Chiropractic doctoral degree from the Canadian Memorial Chiropractic College, is exactly what you would call an "total body health" doctor.
"I have always had a keen interest in overall body wellness, incorporating physical health education and dietary management," Dr. John says. His passion led him to start his practice, not in the chemical MD sense of pills and injections, but in protecting the physical wellness of the body.
Often in our busy lives we don't take the time to think of our aches and pains. Sometimes you get injured exercising or driving, or your back is knotted up with tension from balancing work and home life. You may think, "this will just go away if I wait long enough. In any case, it's not killing me so I shouldn't see a doctor."
Dr. John knows that this is not the case. He knows that physical pain affects the entire wellness of your being and it's got to be dealt with like any other malady. His goal in starting iWellness Rehab and Wellness Clinic was to provide a full healing to all of his patients.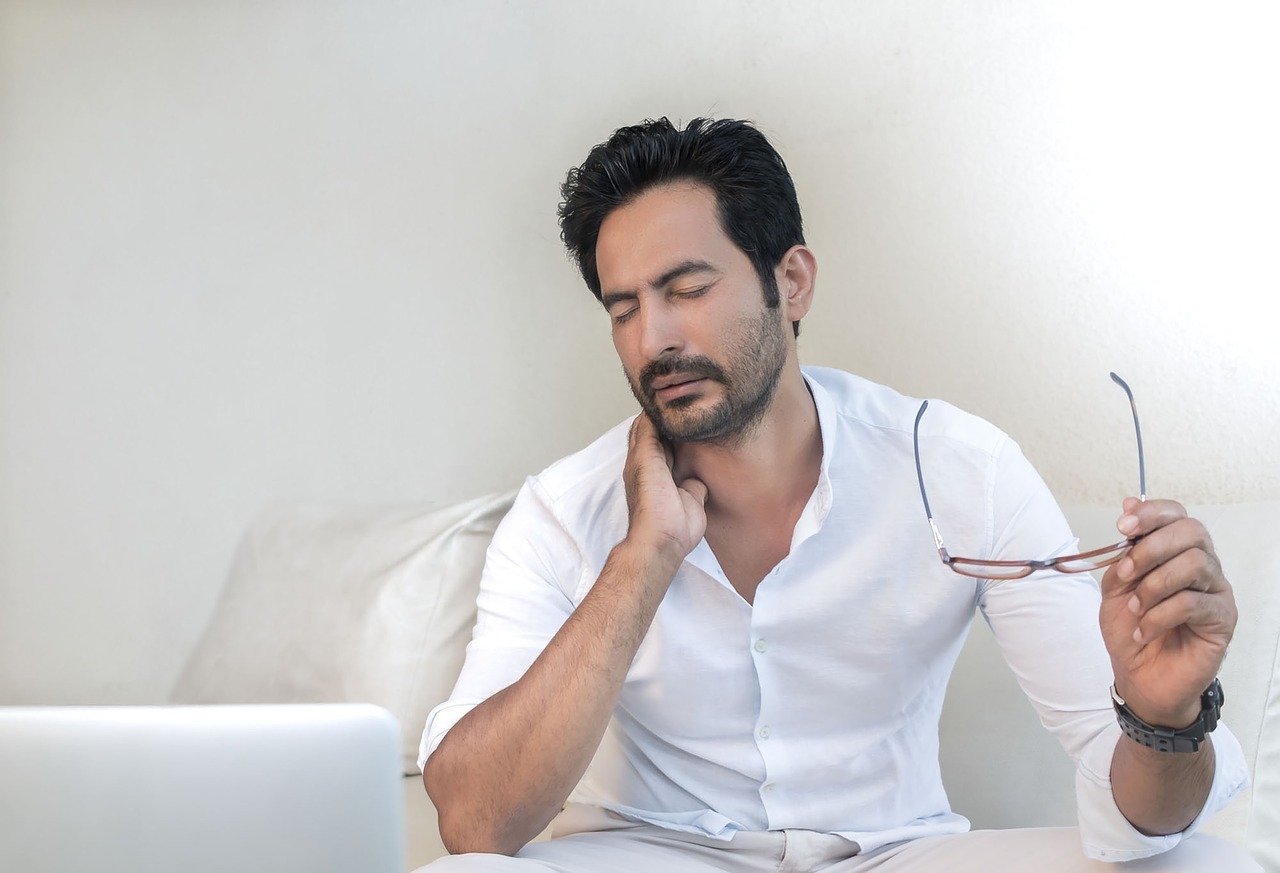 Dr. John moved quickly to secure his dream with a trademark, giving him full rights to his brand of care. He initially considered hiring a trademark lawyer but was drawn to Witmart by the excellent client reviews he found online. "I am thoroughly impressed with the way the entire trademark process was handled by them and wouldn't hesitate to recommend their services to everyone I know," he tells us.
When iWellness opened in 2007 it at first offered only chiropractic and massage therapy services to its patients. After a period of office shuffling and reidentifying, physiotherapy, acupuncture and nutritional and dietary counselling entered the picture, fulfilling Dr. John's vision: the complete package for natural health remedies to improve the wellness of the entire body.
Back and neck pain? Receive chiropractic treatment from the hands of Dr. John himself. Recovering from an injury? Physiotherapy is readily available. Experiencing painful muscle tension? You can enjoy a session with an RMT or acupuncture specialist. iWellness also offers orthotics which provide the foot support to prevent body pain in the first place.
Dr. John also works to ensure that patients stay healthy after they have completed their treatment. "I believe very strongly in the connection between diet and physical exercise and wish to impart that philosophy on the patients we treat," he explains. iWellness also supplements their services with counselling for their chronic pain patients as well as nutritional and dietary counseling so that patients are empowered to look after themselves.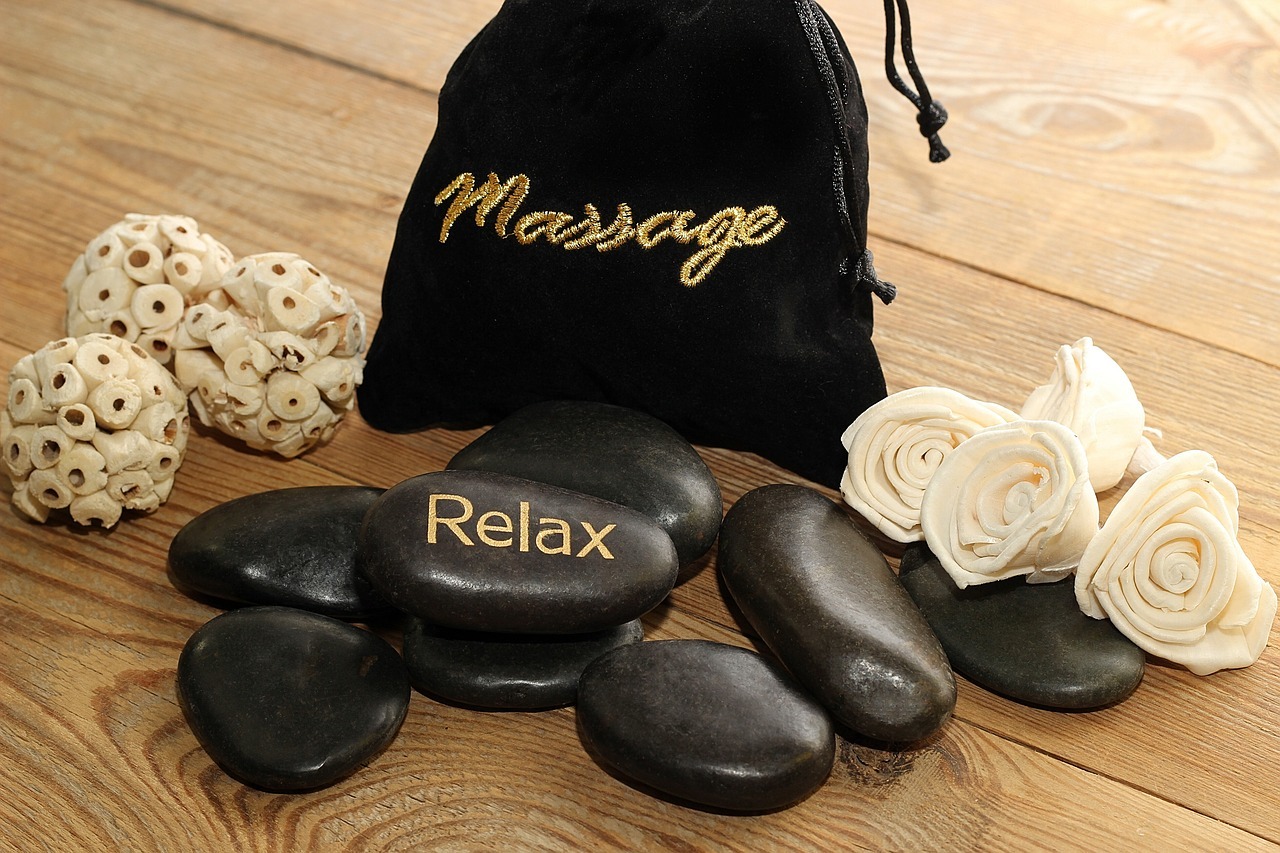 The education doesn't end there. In addition to his full-time practice, Dr. John mentors students from the department of Kinesiology and Physical Education and the Physical Therapy Assistant program in Trios College. The clinic takes on these students, helping them to develop their career so that more people can receive the care they need. The students are encouraged to share their own fresh knowledge with the clinic staff so that iWellness can stay on top of the latest developments in total body health.
Sounds like an exhausting amount of work! Dr. John couldn't be happier. "Seeing a patient respond to and improve with therapy is the most rewarding experience for me," he tells us.
Dr. John advises other medical entrepreneurs to persevere and never lose sight their goals. "Running a business is a challenge, with skills sometimes learned through hard work and sometimes through trial and error," he says. The trick is to never give up.
That is what Dr. John intends to do and iWellness will be seeing some exciting expansions soon. If you would like to learn more about iWellness and total body health, you can visit the iWellness website or follow iWellness on Facebook, Twitter or Instagram.