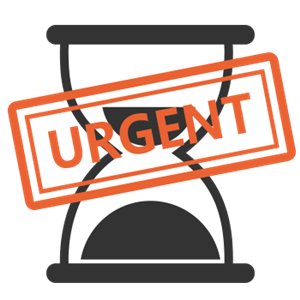 Secure Your Brand
China is a first to file country, which means no proof of use is required for your trademark filing. It is crucial to register your mark early to avoid losing it to another brand. You want consumers to associate your brand with your goods and services.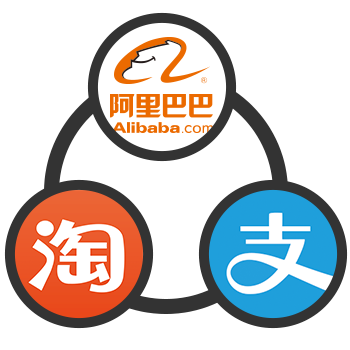 Protect Your Assets
In a first to file country it's difficult to claim trademark infringement. Having a registered mark in China provides you with the legal credibility to present a strong case to the China Trademark Office (CTMO), so you can better protect your brand.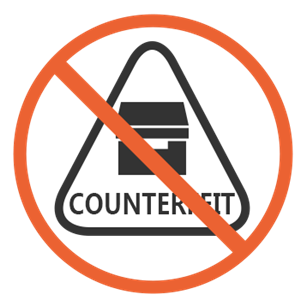 Stay Competitive
The Chinese market is highly competitive, so you must take advantage of every opportunity to market and distribute your brand. All major online marketplaces including Alibaba, Taobao and JD.com require Chinese trademark registration from all sellers.
Skip the hassles of registration and let Witmart do the hard work for you. Our trademark specialists will handle the entire process in three easy steps — all you have to do is call.

Search
Determine trademark availability using trademark search


File
Our Chinese trademark agent files your application


Relax
Your trademark is filed as soon as 5 days* *Limitations and conditions applied. Refer to our service policy for details.


SEARCH
Determine mark availability using our trademark SuperSearch™
FILE
Our Chinese trademark agent files your application in as little as 5 days*
RELAX
Await your CTMO trademark registration certificate!
A Personal Approach

Our friendly and attentive service begins with a free one-on-one consultation and risk analysis to ensure that your trademark is available for registration in China. Based on your unique vision, our local experts will navigate the filing process on your behalf, keeping you informed and confident

Affordable Pricing

With Witmart, you'll never pay us per phone call. Our competitive flat rates include every hour of the process, from filing to registration. When we work on your filing, we're not watching the clock and calculating our profits — our attention is entirely on you. Never worry about hourly legal charges or hidden fees* — just affordable, accessible service.

Free Second Filing*

Filing for trademark registration is not without its risks, so we share the burden with you. If your trademark application gets denied by the CTMO, we'll file a second application under a different name for free. That's how confident we are in our service — and why we're the #1 trademark filing company in China.

*Please note, a nominal government fee still applies.
Local Experts,
Global Reach
Registering a trademark is difficult enough without factoring in a foreign language and a drastic time difference. Our trademark experts work with you in your language and time zone to ensure accuracy and ease. With regional experts in 4 continents, 36 countries and in offices across China, we are the number one choice for trademark registration.
Trademark Paralegals, Specialists and Consultants
Our dedicated trademark experts are highly trained and educated in all things trademark — both locally, and abroad. They will work with you to understand your unique business and to keep you informed throughout the registration process and beyond.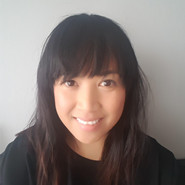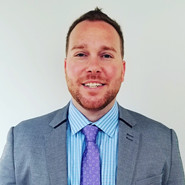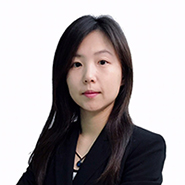 Longan Law Firm
Our local trademark specialists collaborate directly with an incredible team of intellectual property attorneys at an award-winning law firm in Beijing, China to ensure you get the best possible service and expertise.