The Trademark Monitoring Process in China
The China Trademark Office (CTMO) regulates trademark filings, but it doesn't police your mark once registered — that's up to you. With a country as large as China, it's impossible to keep full tabs on improper use, especially from abroad. To adequately protect your brand in China, you need access to the best monitoring tools that target both online and offline markets.
Software Monitoring
It takes the most sophisticated software to track online trademark misuse. Online monitoring empowers you to target infringers on the e-commerce markets that pose the largest threat to your brand, such as Alibaba, Taobao and Tmall. Plus, you can flag new CTMO applicants that may require opposition.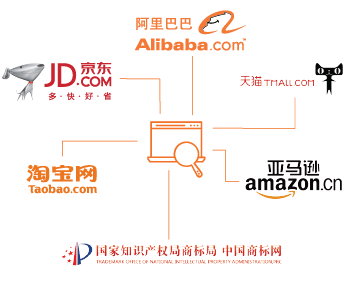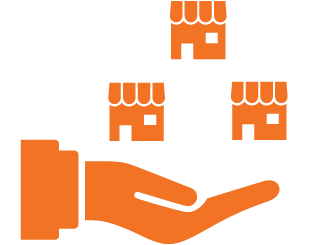 Physical Markets Monitoring
Monitoring physical markets across China as a foreign business requires a great deal of strategy and resources. After all, you can't be in two places at once — let alone hundreds. To successfully protect your brand from counterfeit in China, you need highly trained local professionals to monitor physical stores, malls and markets for evidence of trademark infringement.