Client Snapshots — Booty Building Box
Create Time 2019-02-25 10:02 Views:13526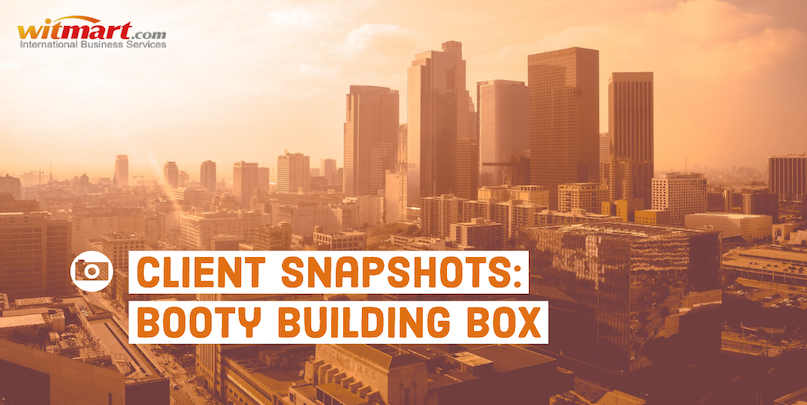 Stories teach, inspire and entertain us — but most of all, they define who we are. At Witmart, our story begins with our clients and lives on through their successes. Today, we're featuring the success story of our lively client Jenna Medina, founder and owner of Booty Building Box, a fun and effective exercise and nutrition program operating in the Toronto.

How did your business get started?
Booty Building Box started as a passion project. I had competed in body building competitions for years, so I had always focused on shoulders and booty because I felt that those were really nice and feminine. Then I started a booty-building program for women, because I had been bigger before I started competing.
I hired a PR girl and for nine months we worked on writing up this program. When we finished it, my friend Terry, who owns Inside Fitness Magazine looked at it and he told me: "Jenna, this is amazing, you need to find a way to market this." I told him we were thinking about making a booty building box kit and he said, "Do it." That was really validating so I started looking into ways that I could bring this to market. Now we've been in business since October 17, 2017!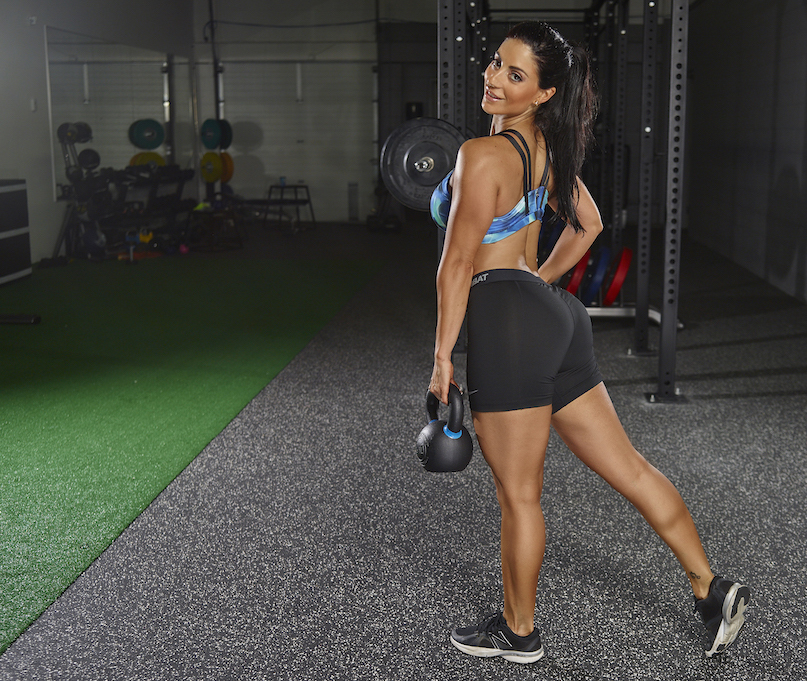 What was the story with your trademark?
I had gone on the Dragon's Den TV show because I realized just how expensive it was to start a business. That was a good experience and it was really great PR, especially as one of the judges, Michelle, loved it and said we should come back the next year, which was just more validation. But everyone there was saying that you need to get trademarked because you never know what could happen.
I went looking online and Witmart came up, and I was just so comfortable right off the bat. Witmart was very trustworthy and assuring, and everything they said made sense to me. When I was having trouble with my trademark name, Witmart explained everything to me and helped me make informed decisions throughout the entire registration process.
What is it that makes Booty Building Box successful?
Booty Building Box does so well because it's taking people away from numbers. It's not about weighing yourself and it's not about fitting in to a certain mold. It may seem that way initially because of the name, and from the outside it can look a little vain, but really what it's about is feeling good and strong in your body.
The program focuses on teaching people how to train properly, how to change your body composition and build lean muscle mass. You don't have to diet, you just need to know what to eat before and after working out. You only need to train twice a week at home for 25 to 45 minutes, so it's great for moms who have kids at home. I have had so many middle-aged moms come up to me wanting to work on their booty. It's been really amazing.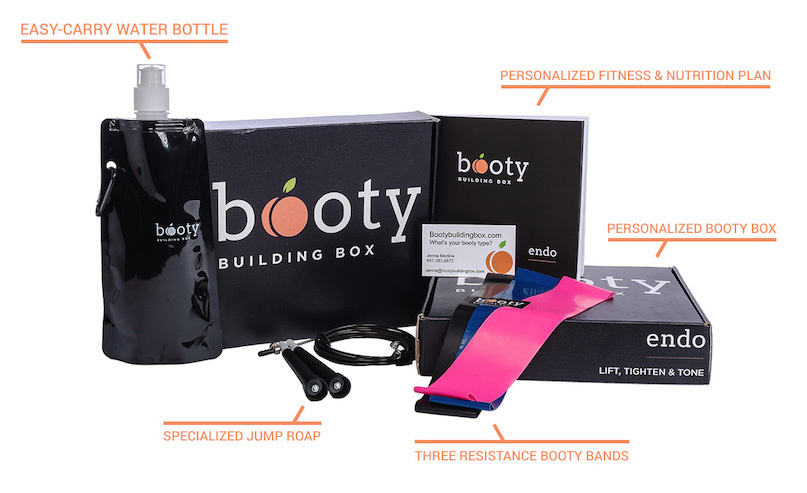 What's next for your business?
Well, we don't do videos and subscription because everyone is doing that left, right and centre on Instagram and YouTube. We work on more of an email base so we're excited to start a referral program for our clients on top of regular tips.
We are also starting a representative program. One of our customers who loved her results wanted to get involved, so we offered her a chance to sell our boxes in Canada for a cut of the profits and she has just been so amazing at it. So now we are going to build a team of reps who have used the Booty Building Box—which is important, I feel, for it to be genuine—to sell our boxes to others.
What makes you most excited about your job?
I really love connecting with my clients. I message a lot of my clients for follow-ups and I send them personal emails, not generic ones. This may change as we grow but I do always want to keep a personal touch. For instance, in every box we send I handwrite a letter to the client, and my hand's killing by the end of it but when people see their name on a card and that it's personalized and that I really do put love into every single one of the boxes that people buy, the response is amazing.

Honestly, I'm just so grateful that people want to buy my product it's just an amazing experience to create something and then have people want to rep it and support it.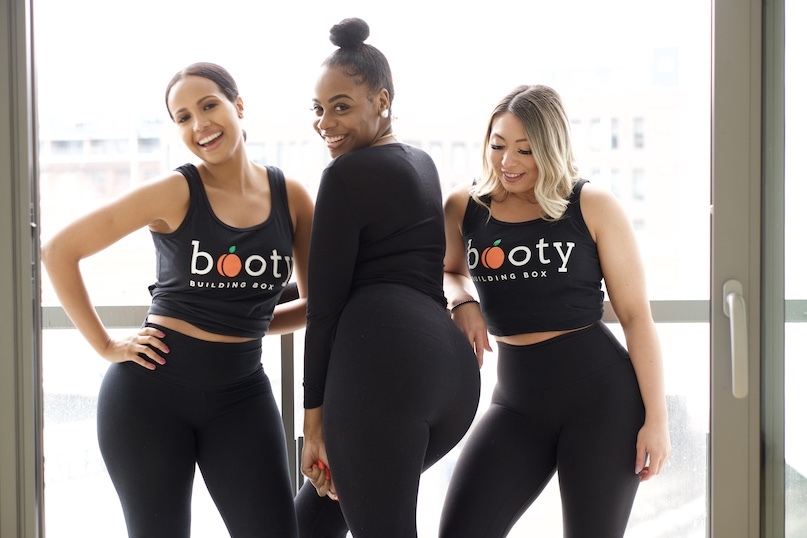 What advice would you give to other entrepreneurs starting their businesses?

Only do it if you really love it because it's such a bumpy road. In the beginning you're not getting paid, so you need to really love it to stay with it. If you don't love it, if there's no passion, then there's no point.


To learn more about Booty Builder Box…
Website: https://www.bootybuildingbox.com/
Instagram: https://www.instagram.com/bootybuildingbox/
YouTube: https://www.youtube.com/channel/UC71y_7WFu1879piMab9SmjQ


What's your business story? If you want to be featured, we want to hear from you! Send us an email at marketing@witmart.com to show your interest.