The Latest Canadian Trademark Trends From The 2019 IP Canada Report
Create Time 2019-09-10 12:09 Views:10793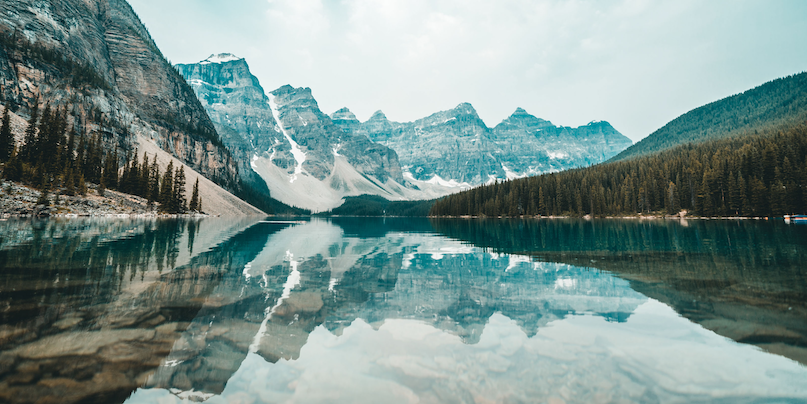 The Canadian Intellectual Property Office (CIPO) recently released its much-anticipated 2019 IP Canada Report, offering an in-depth look at the Canadian intellectual property landscape in 2018. Based on the data compiled by both CIPO and the World Intellectual Property Office (WIPO), the report uses statistical analysis to discover industry trends related to trademarks, patents and industrial designs. Ultimately, the report illustrates the growing importance of brand protection for businesses in Canada, and Canadian companies seeking brand protection abroad.
Here are some of the key trademark trends and predictions from the report.
Continuous Growth in Trademark Applications
There was a steady increase of submitted trademark applications both in Canada and by Canadians internationally. CIPO received 63,059 trademark applications which translated to a 7% increase in 2018. Internationally, we saw an increase of 17% in 2017 with a total of 19,808 trademark applications filed abroad.

Of the total received trademark applications, 27,321 trademark applications from Canadian residents and 35,738 filings from non-residents. Canadian residents account for the highest number of applicants from any one country, with U.S. applicants (18,702) as a close second.

Other notable applicant countries include China (2,885), the United Kingdom (1,722), Germany (1,664), and France (1,502). Interestingly enough, CIPO applicants from China saw the largest growth at 33% for 2018 alone.
So what does that mean for the future of Canada's trademark growth? CIPO expects great things, and the data does appear promising.
Long-term Trademark Protection Outlook in Canada
The increasing volume of trademark applications in both Canada and by Canadians abroad over the last decade indicates consistent long-term growth. CIPO trademark filings grew by 54% between 2009 and 2018, following the financial crisis of 2008. Between 2008 and 2018, there's been an increase of 66% for the number of trademark applications filed abroad by Canadians.

Where are the top international trademark destinations for Canadian applicants? In 2018, Canadians filed 9,013 trademarks in the United States, followed by 3,400 applications in China, and 1,291 filings in the European Union. Over the last ten years, though, China and the EUIPO saw massive growth in Canadian filings with 265% and 46% respectively since 2008.

Although Canada still has far to go toward matching global standards for trademark filings, both the overall growth highlights the importance of brand awareness and protection across Canadian and global markets.
The Effect of Trademarks on Small and Medium Enterprises (SMEs)
CIPO's report drew a direct correlation between IP awareness and business growth. Based on data from ISED's 2017 Survey on Financing and Growth of Small and Medium Enterprises, trademark-holding SMEs with a greater understanding of IP are much more likely to experience higher business growth, greater market expansion and gain access to a wider variety of financing.

As trademark activity moves forward as Canada's fastest-growing form of intellectual property, the numbers don't lie — businesses of any size would do well to invest in brand protection to ensure their growth and success both in Canada and abroad.


For more information about trademarks and other breaking news stories, keep an eye on our industry news platform and trademark blogfor future updates.