USPTO to Finalize Rule on U.S. Licensed Attorney Requirement for Foreign Trademark Applicants
Create Time 2019-06-17 03:06 Views:8686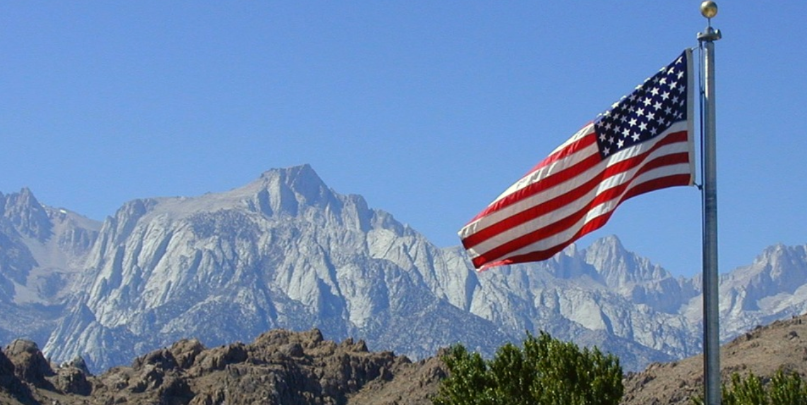 Late last week, officials from the USPTO Office of the Commissioner for Trademarks reported that the proposed new rule for foreign trademark applicants will likely be finalized and published within the next couple of weeks.

According to USPTO Staff Attorney Catherine Cain, after the publication of the final rule, the USPTO expects a 30-day grace period allowing foreign applicants and registrants to accommodate the transition.

Introduced in February 2019, the amendment will require all foreign trademark applicants to use a licensed United States attorney for all trademark filings with the USPTO. The Federal Register, the daily publication of the United States government, first published the proposal, within which the change was described as a means of improving foreign applicant compliance with all statutory and regulatory trademark requirements.

The USPTO states the decision to introduce new regulations for foreign applicants came after a significant increase in the amount of fraudulent and incorrect filings received from foreign applicants over the past year. USPTO officials believe that having a certified U.S. intermediary will help limit applicant inaccuracies due to language barriers and potentially mitigate the risk of fraud too.

The USPTO invited public feedback upon first proposing the change, receiving consideration through March 18, 2019. Since then, USPTO officials and U.S. lawmakers have polished the final ruling and ironed out the details ahead of the anticipated publication.

Grandfather Clause Proposed for Canadian Trademark Agents
Canadian trademark agents who previously practiced as certified agents with the USPTO will receive the benefit of a grandfather clause — remaining on the USPTO certified agent list even after the new rule takes effect.

That said, even Canadian trademark agents recognized by the USPTO will likely be required to list a certified U.S. attorney as the "primary" representative on file for all USPTO communications.

As such, Canadian trademark agents certified with the USPTO will be permitted to represent Canadian applicants on USPTO trademark applications; however, they must appoint a licensed U.S. attorney to receive all USPTO communications.

The grandfather clause aims to maintain the reciprocity for Canadian trademark agents while ensuring a higher level of transparency and accountability across the board for all foreign applications with the USPTO.
For more information about trademarks and other breaking news stories, keep an eye on our industry news platform and trademark blog for future updates.
Disclaimer: This website is not intended to offer legal advice or to be a substitute for a consultation on a case-by-case basis with an attorney. The information provided above is meant for informational purposes only and may be subject to change.
© 2019 Witmart, Inc. All Rights