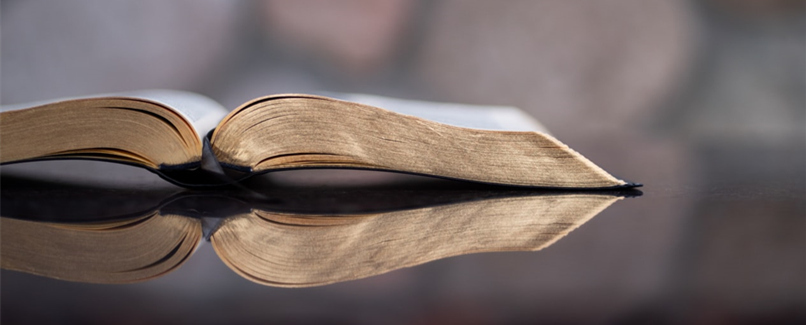 Trademarks are so commonly used in our everyday life, to the point that they exist for almost everything in the marketplace. Trademarks make it easier for us to select the "right" stuff among many competing choices; it gives us a sense of assurance to the source and quality of the goods or services that we pay.
A trademark is defined in S.2 of the Trademarks Act (last amended on June 18, 2019):
trademark means
(a) A sign or combination of signs that is used or proposed to be used by a person for the purpose of distinguishing or so as to distinguish their goods or services from those of others, or
This article will only address normal trademarks, as defined in (a); certification marks deserve a separate discussion.
Sign
In terms of formality or type, a trademark is first a sign, or a combination of signs. The concept of a sign is further defined by the Act as
a word, a personal name, a design, a letter, a numeral, a color, a figurative element, a three-dimensional shape, a hologram, a moving image, a mode of packaging goods, a sound, a scent, a taste, a texture and the position of a sign.
Most of the trademarks we encounter are "traditional marks", which are standard character marks (also known as word marks, i.e. the word "Witmart".), design marks (i.e. the Witmart logo) and composite marks (a combination of word and design). The rest are "non-traditional marks", with some new types added recently by the new Trademarks Act, on June 18, 2019. Another development of the new Act is the abolishment of the concept of "distinguishing guise", which is now covered by the signs of three-dimensional shapes, mode of packaging goods and the position of a sign. The concept of "trade dress", although used informally, is not a term used in the Canadian Trademark Act, instead of being considered as a "sign", as defined by the Act.
Distinctiveness
The most important purpose of a trademark is to distinguish goods and/or services. "Distinctiveness" is the single fundamental requirement for any trademark. A trademark must indicate the source of the goods or services it represents in the marketplace. On the other hand, if a mark lacks the ability to distinguish the source of its goods or services, it is not deemed to be a "trademark" under the full protection of the Trademark Act.
Goods or services
Another important aspect of a trademark is that it does not exist alone, by itself. A trademark should always be used (or be associated) with specific goods or services. In theory, one may apply for a trademark for all the goods and services, as listed in the NICE Classification. However, such applications are unlikely with the introduction of the new Act/Regulation requiring payments for each class, in addition to the likely event of having one's trademark being cancelled under unused classes (discussed below). Official marks are exempt from the requirement to maintain an association with goods or services. However, these "marks" are not deemed as a "trademark" in the strictest sense, in the context of this article.
Use
Now we move onto the "use" issue. In order to obtain all the rights associated with a trademark and maintain its validity, it has to be "in use". Even though the CIPO (Canadian Intellectual Property Office) no longer requires "declarations of use" for trademark registrations, a trademark is still subject to non-use cancellation and/or invalidity. In the US, the USPTO (United States Patent and Trademark Office) requires "proof of use" in the registration process.
Trademarks that are filed without bona fide use is, in fact, a major problem in many (if not all) countries. "Trademark squatting" and "trademark hoarding" compromise the integrity of a robust trademark system, as they are harmful to both the legitimate trademark owners and the general public.
Jurisdiction
A trademark is an essential intellectual property to its owner, being able to bring in customers and goodwill to the business. Its protectable rights always fall under a specific country or jurisdiction, and a "worldwide trademark" does not exist. One must obtain their rights from using and/or registering the mark in each country one wishes to claim its rights for. The WIPO (World Intellectual Property Office) and Madrid Protocol makes it easier to manage the filing of a trademark in multiple countries, especially if this number exceeds 5.
Purpose of trademark
In summary, a trademark serves two main purposes:
- To its owner: it is a protectable property and a symbol of goodwill
- To the consumers: it distinguishes the source of goods or services and provides quality assurance
Disclaimer: This website is not intended to offer legal advice or to be a substitute for a consultation on a case-by-case basis with an attorney. The information provided above is meant for informational purposes only and may be subject to change.
© 2020 Witmart, Inc. All Rights