Going Global: Tips for Protecting Your Business in the Chinese Market
Create Time 2018-11-19 10:11 Views:13849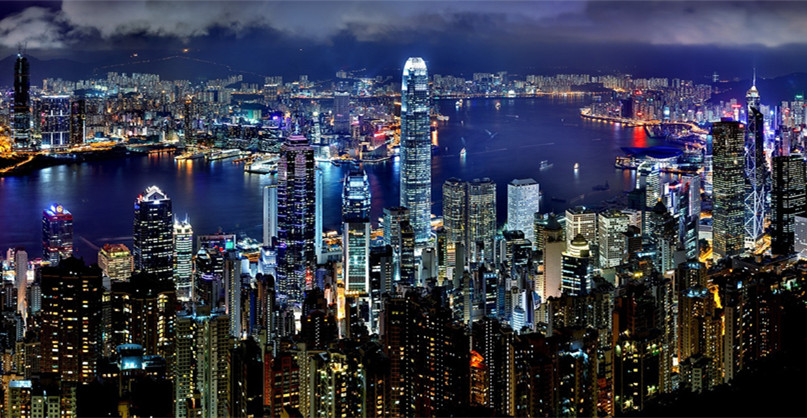 As a successful business owner, you understand that running a functional, lucrative company is about more than simply marketing your brand, products and services. Protecting your intellectual property (IP), including logos, brand names, slogans, etc., is also critical to your growth, profitability and reputation.

Developing an IP protection strategy for your company can add value to existing products and services, create additional revenue streams, raise capital and provide a competitive advantage. That said, strategic IP protection can be complicated and time-consuming — especially on an international scale. That's why we're sharing some tips to help your team navigate the process within one of the world's largest, most competitive business markets: China.
China trademark registration
Whether you're already doing business in China, or wish to expand to the Chinese market in the future, you should know that the framework for IP protection has been a longstanding concern for companies. Nevertheless, China remains an intellectual property powerhouse.
Globally, China ranks number one for their sheer number of trademark registrations, with over 5 million filings in 2017 alone. The United States, on the other hand, filed under 600,000 trademark applications the year prior. Fortunately, China's IP protection framework has vastly improved, making it easier and more lucrative for your business to capitalize on the Chinese market.
Why is China trademark registration important?
To protect your brand, products and services in China, legal tactics such as registration and enforcement should be a priority. As a prudent business owner, you should also factor IP protection into your operational, management and strategic decision-making.

Registering your IP and understanding how to recognize and enforce your rights in China is a great place to start. For example, China's trademark legal landscape, unlike Canada's, practices the "first-to-file" principle where the first person or entity to file a trademark registration application will generally have priority over a prior user of the trademark.

As such, it's strategically important for your business to apply for trademark registrations early. China also permits registration for a wide range of marks, including sounds and 3D marks, offering more leverage for creative brand owners.
---
Feeling overwhelmed? At Witmart, we've built a brand on protecting yours. Take the stress out of international IP protection and let our experts handle the process. Give us a call today at 1-855-497-7273 to learn how we can help your business connect and grow.
---
For those doing business in China, with China or wishing to enter the Chinese market, protecting your IP necessitates an understanding of China's IP landscape. Though China continues to make steady efforts to better protect IP rights, the country generally still falls short of international standards.

Nevertheless, most of those who lose their IP while operating in China do so because they did not take protective measures. Conducting due diligence with Chinese partners and registering your trademarks and other intellectual property in China will help mitigate potential risks posed to your company.
Why should you monitor your China trademark?
Businesses should also routinely monitor the market for any unauthorized use of their brands and take appropriate combative action. Why? Registering your brand name, product/service names and logos, even for those focused on manufacturing in China,helps prevent the risk of a Chinese company creating copycat assets.
Copycat products and services, like all other unintended IP loss, can have detrimental effects on your company's reputation and profitability. In some cases, it opens the door for strong local and international competitors. As the vast majority of businesses own trademarks, if you wish to operate in China you should review your IP portfolio, especially your trademarks, to determine what you ought to leverage and protect.

Want a hand navigating the trademark landscape in China or registering your trademark internationally? We've got you covered. Contact our experts today!
Disclaimer: This website is not intended to offer legal advice or to be a substitute for a consultation on a case-by-case basis with an attorney. The information provided above is meant for informational purposes only and may be subject to change.
2019 Witmart, Inc. All Rights