China Works to Limit Trademark Hoarding
Create Time 2018-11-13 10:11 Views:14900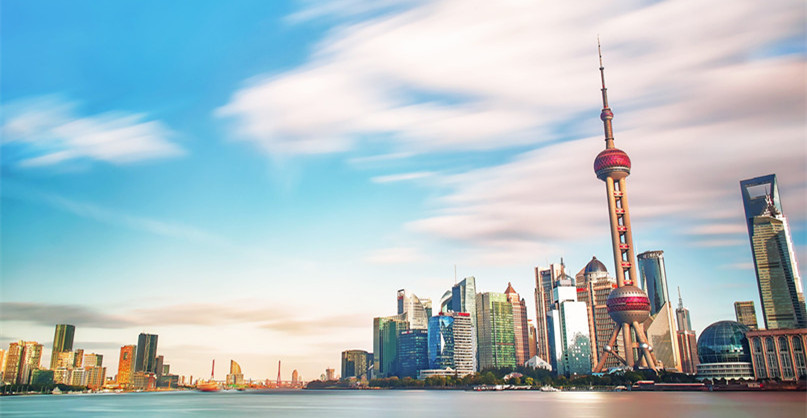 There has been a recent surge of trademark registrations in China. In fact, trademark registrations reached a record high growth in 2017 with registrations exceeding the five million mark and increasing 55.7%. By the end of 2017, the number of trademark applications in China accumulatively reached over 27 million.
Among the applications, however, there is a considerable amount of malicious applicants that have registered trademarks that they do not actually use nor intend to use, but rather hoard them to demand payment against unsuspecting brand owners that have adopted the same or similar marks.
This trend, often called "trademark hoarding" is of particular concern as China's current legal system uses the "first-to-file" registration process. That is, the first person or entity to file a trademark registration application will generally have priority over a prior user of the trademark. Trademark hoarding can present brand owners with real challenges as it hinders entities with normal business needs from applying for registered trademarks and securing trademark rights.
Recently, the China National Intellectual Property Administration (CNIPA) stressed that trademark administrative authorities are cracking down on the malicious hoarding of trademarks.
"When the Trademark Office examines trademark registrations, it will severely crack down on the malicious hoarding of trademarks which clearly disrupt the order of the register and undermines public interest," noted Fan Yali, the deputy director of the Division of Trademark Examination Administration of the Chinese Trademark Office (CTMO) of CNIPA.
Yali further warned that the CTMO would address hoarding of trademarks in the examination process through the adjustment of examination procedures, along with the addition of information prompting functions.
Over the past few years, both the CTMO and the TRAB have taken steps to combat trademark hoarding. For instance, they have made efforts to analyze and classify trademark squatting with bad faith, trademark hoarding, and the frequent squatting of well-known trademarks. CTMO and the TRAB have also looked into better understanding the motives of bona fide applicants seeking to register a trademark to gauge and identify those maliciously hoarding trademarks.
The vice president of the Supreme People's Court, Tao Kaiyuan, at this year's National Court of Intellectual Property Trial Work Conference stressed that the People's Court should stop the malicious hoarding of registered trademarks on the basis of the legislative spirit that there should be a real intent of use for any registered trademark.
Despite the above efforts, under China's current trademark landscape, there are limitations to addressing malicious hoarding in the trademark registration process. For instance, China does not require those applying for a registered trademark to submit evidence that the trademark is used or will be used. The director of the Intellectual Property Center of the Chinese Academy of Social Sciences, Li Mingde, suggested those applying for trademark registration under the Chinese Trademark Law should submit evidence that the trademark has been used or will be used and make corresponding statements.
Stronger enforcement measures against the hoarding of trademarks are a welcome addition to China's trademark landscape, especially amid soaring demand for trademark registration in China. While the impact of these measures to the trademark practice is still uncertain and further changes have been suggested, there are surely reasons for optimism amongst brand owners.
For businesses that wish to enter the Chinese market or are already doing business in China, it is recommended that you review your trademark portfolio and protect your trademark rights in China. As China's trademark system adopts a "first-to-file" approach and does not require evidence of use, it is important to apply for trademark registration early.
Want to protect your intellectual property in China and beyond? Give our professionals a call at 1-855-497-7273 or send us an email today!


Disclaimer: This website is not intended to offer legal advice or to be a substitute for a consultation on a case by case basis with an attorney. The information provided above is meant for informational purposes only and may be subject to change.
© 2018 Witmart, Inc. All Rights