What are TEAS Plus and TEAS RF?
Create Time 2018-12-03 12:12 Views:15193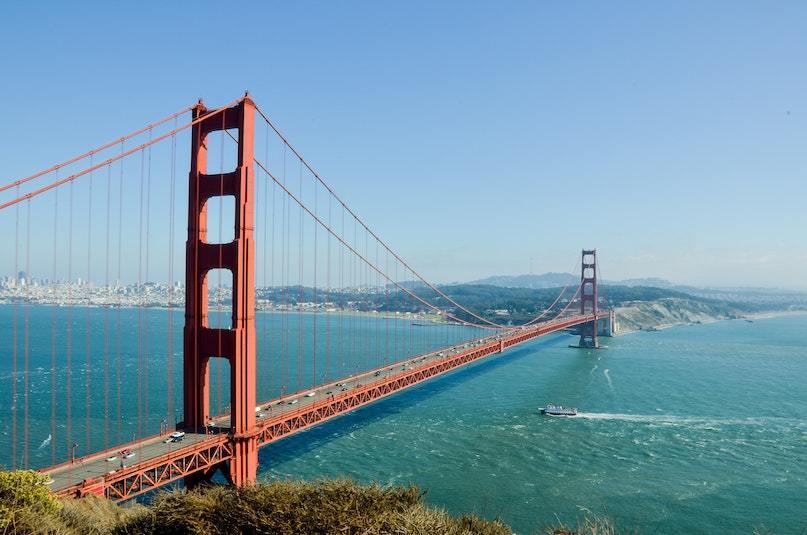 When it comes to filing a trademark with the USPTO (United States Patent and Trademark Office) choosing the most suitable type of application for your needs is essential to the success of your registration. Looking to file online? Check out our overview of the USPTO's Trademark Electronic Application System (TEAS) below!
What is the Trademark Electronic Application System (TEAS)?
When you wish to file a trademark within the United States, businesses and entrepreneurs may apply online through the USPTO's Trademark Electronic Application System (TEAS) to provide all the necessary information required to register and protect your desired mark legally. A trademark examining attorney will then review your application.
There are three different types of TEAS applications: the TEAS Plus, TEAS Reduced Fee (RF) and the TEAS Regular. For this article, we will focus our comparative analysis on TEAS Plus and TEAS Reduced RF applications, as these are the least expensive, more streamlined options.
What is the best trademark application option?
So you want to protect your brand, goods and services in the United States? Great! Registering your trademark in America is a great step toward international brand recognition and protection.
APPLICATION FEES
At first glance, the Teas Plus application is the least expensive — but it also has more stringent requirements than a TEAS RF or TEAS Standard application. Plus, the initial cost difference between a TEAS Plus and a TEAS RF is only $50 (USD), making the investment in a more costly application type less risky on your budget. Due to the differences in the requirements for each application a more expensive application may be best.
For businesses seeking a trademark in multiple classes, however, each separate class costs an additional $225 for a TEAS Plus application and $275 for a TEAS RF. Payment is required for all known classes for both applications at the time of filing. As such, if cost is a determining factor, a TEAS Plus application may be your best bet.
APPLICATION RESTRICTIONS
Although cost will always be a major factor, there are additional points that deserve your consideration. When filing a TEAS Plus application, for example, you can only choose from a predetermined list of goods and services. For many applicants, the USPTO identification manual may be overly limiting.

By contrast, a TEAS RF application allows you to make customized descriptions for each of your listed goods and services. With that said, if your particular goods or services are not listed in the USPTO trademark identification manual, a TEAS RF application may be your only option. On the other hand, if all your goods and services can be found in the manual, you could stand to save quite a lot of capital in this area.
APPLICATION REQUIREMENTS
When filing a TEAS plus application the selection of classes, goods and services must be exact. Although items may be amended or deleted, no items can be added after you submit a TEAS Plus application. You must pay the fees for each class upfront through TEAS upon filing.
For TEAS RF applications, while payment is also due upfront for all known classes, you may add additional classes after submission as required by the examining attorney. In that case, you would be issued an office action requiring payment of the TEAS RF processing fee for each additional class.
Ultimately, the TEAS application you choose will depend on your budget, the type of trademark you wish to file and the individual needs of your business.
While we can't recommend a one-size-fits-all TEAS application, we've compiled some notes on comparison to help you choose the best fit for your unique needs. Don't worry, though, if you're still unsure, we're here to help. Give us a call at 1-855-497-7273 or drop us an email for further information. Whether you choose the most cost-effective route or the least restrictive path, Witmart is here to help you make the most informed decision.
Filing your USPTO trademark application can be complicated. Want to keep things simple? Check out our website to see how Witmart can help!
Disclaimer: This website is not intended to offer legal advice or to be a substitute for a consultation on a case-by-case basis with an attorney. The information provided above is meant for informational purposes only and may be subject to change.
© 2018 Witmart, Inc. All Rights