The How To/How Do's Trademark Search Questions Answered
Create Time 2017-09-05 03:09 Views:13149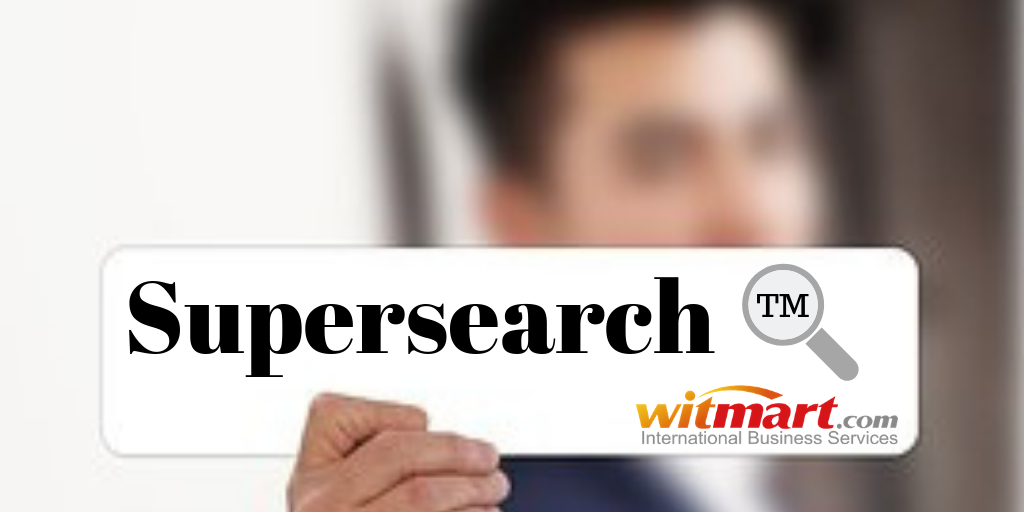 Whether you're a seasoned vet or a brand-new business owner on the road to success, one thing is for certain: one of the most important decisions in marketing your brand is the name and/or image of your proposed trademark.

Think about it. This choice, even it feels like a small one, will form the cornerstone of your brand for years to come, helping to both cement your identity in a vast marketplace and differentiate your services from that of your competitors.
You may have spent tireless hours coming up with a name or image that accurately conveys your business' services to prospective clients. You're probably thinking: it's time to file! What you may not realize is that trademarks aren't always accepted and that your trademark may not be unique.
What is a trademark search
A comprehensive trademark search is the first step you need to take before diving into the trademarking process, a process that can often be long and frustrating. The purpose of a trademark search is the discovery of prior registrations and/or filings that are similar to your own proposed trademark. Or, hopefully, a lack thereof.
Specifically, this search will help you to discover whether similar trademarks are being used on related products and/or services and whether any potential conflicts may arise with your registration. It may even offer details about the kind of classes under which you might register your trademark. In effect, a trademark search helps you to fully evaluate the strength of your application's acceptance before you begin the official process of filing.
Why is a trademark search important?
A preliminary trademark search is especially important in today's marketplace, with brands and images from budding companies appearing daily, especially brands that may fall under common law registration (Note: Common law trademarks no longer exist in Canada). This means that even with a successful trademark search, you still might experience office actions or direct rejection from the trademark office because of a non-registered trademark or a trademark application that was filed before yours. This is why having a complete and thorough trademark search is so vital to the continued growth of your company and its trademarked protection.
You don't want to spend all that time on branding to find out you need to start from square one.
How to do a trademark search

Something to keep in mind: the United State Patent and Trademark Office (USPTO) will search its own trademark database to check the availability of your registration once you file your trademark application. Their databases are incredibly thorough and so should you be. A simple Google search will not be enough. However, these registered trademark databases are difficult to use and understand. It's important to approach the trademark application process with the professional expertise that you need, from the very beginning.
Note: It's possible that identical marks may co-exist within the database if it considers trademarks of a different class, which means the services/products are not related in any way, thus causing no issues of competition or potential client confusion.
The SuperSearch™ Advantage

You might be thinking that the trademarking process is too daunting. This is where Witmart comes in: our consultants take the time to understand both your brand and vision so that we can do the trademark search for you.
Our thorough approach to trademark searches and registration ensures you have the highest level of protection and the greatest likelihood of approval when it comes time to file. We strive to take the guesswork out of registration by conducting a free, comprehensive, double-tiered trademark search on your behalf. This SuperSearch™ goes beyond any surface-level inquiries regarding your proposed trademark. Witmart's SuperSearch™ extensively investigates:
· All global trademark databases
· Your freedom and ability to operate in various trademark classes
· Any potential risks associated with your proposed trademark
· The potential infringement of other trademarks
Based on the results of our comprehensive search, our trademark consultants will then recommend the best trademark solution tailored to your business' needs.
Feel free to contact one of our representatives today for a free, no-obligation consultation!
Disclaimer: This website is not intended to offer legal advice or to be a substitute for a consultation on a case-by-case basis with an attorney. The information provided above is meant for informational purposes only and may be subject to change.

© 2019 Witmart, Inc. All Rights