Trademark Office Fraudsters Pose Ongoing Threat to Canadian Businesses
Create Time 2019-06-25 03:06 Views:8620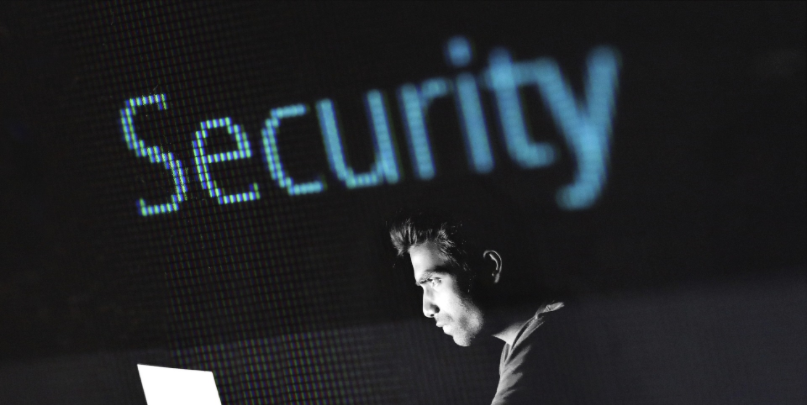 The Canadian Intellectual Property Office (CIPO), the United States Patent and Trademark Office (USPTO) and various other global IP offices have reported a significant increase this year in the amount of fraudulent trademark and patent related communications being sent to applicants and registrants.
Regardless of jurisdiction, intellectual property (IP) office phishing scams pose an ongoing threat to businesses worldwide. In the past month, various trademark specialists at Witmart have also noticed a surge in the number of clients coming forward with letters or emails from fraudsters posing as authentic trademark offices.
Scam Trademark Notices Appear Legitimate
Unfortunately, many business owners fall prey to misleading notices from fake trademark offices — paying hundreds and even thousands of dollars to fraudsters.
The problem remains that many scam notices seem legitimate, complete with official-looking letterhead and containing real information taken from the public records available on the CIPO, USPTO and EUIPO trademark office databases.
Like banking or CRA phishing scams, these fake trademark notices are expertly designed to mimic the appearance and content of real correspondence from a government trademark office. That said, there are some marked differences that applicants and registrants can watch out for to determine legitimacy.
How to Spot a Fake Trademark Notice
Global IP offices including CIPO recommend that business owners read every trademark related correspondence carefully before taking responsive action. Sophisticated fraudsters will incorporate government terms like "Canada," "Canadian," "Trademark," "Office," or "Agency" to seem more credible.
Legitimate communications regarding trademark or patent applications will only come from CIPO itself — or from a trademark agent or attorney for those who filed through a certified third-party.
Postal notices from CIPO will always come from their official address: 50 Victoria St., Gatineau, QC, K1A 0C9 and CIPO emails will always have the "@canada.ca domain name.
Fraudsters rely on scare tactics to illicit a quick response from trademark applicants and registrants. Scam notices often state that your trademark or patent registration is cancelled or about to expire and request that you pay exorbitant fees to renew — usually at a much higher rate than the official government fee.
If you suspect that you have received a fraudulent trademark notice, do not respond or pay any fees without first confirming the status of your application or registration on the CIPO database. Alternatively, you can confirm the letter or email with your trademark service agent or attorney to ensure compliance with only legitimate requests.
For more information about trademarks and other breaking news stories, keep an eye on our trademark blog and industry news platforms for future updates.
Disclaimer: This website is not intended to offer legal advice or to be a substitute for a consultation on a case-by-case basis with an attorney. The information provided above is meant for informational purposes only and may be subject to change.
© 2019 Witmart, Inc. All Rights