Do You Need a Lawyer to Register a Trademark in Canada?
Create Time 2019-07-22 02:07 Views:9265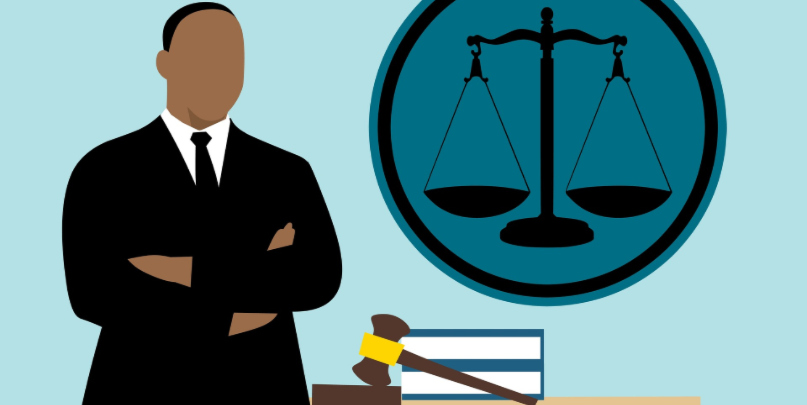 If you read our last blog or have been reading up on trademarks in general, you will know that the trademark application and registration process is a very complicated and legal one. So, you have two choices. Hint — choose number two:


DIY — resign yourself to doing tons of research and learning to speak legalese.



Hire someone with the expertise to do it for you.


Perhaps you are not convinced. Maybe you are confident in your trademark, and you know how to fill out a form, but it's not that easy. Here are a few reasons why you should bring in a professional to sort out your filing and everything that follows.

Trademark Searches and Applications are Technical

We've already spoken about why you need a trademark expert to conduct your trademark search. If you find trademark searches in Canada too technical, then you really don't want to hang yourself out to dry by filling your own trademark application.


Of course, in any case, you will be the one providing all of the information for the forms: your details, your company details, etc. When it comes to representing and classifying your trademark, though, you will run into difficulty.


The Canadian Intellectual Property Office (CIPO), like many other trademark authorities worldwide, is very particular about how your trademark must be represented — from the wording to the logo to the colours. Did you know that you need to indicate your brand colours with specific colour codes? There is a lot of detail that goes into it, and much that can be overlooked by an untrained eye. Not to mention the difficulty in representing some of the newer, quirkier non-traditional marks, such as holograms, tastes, and smells. A trademark professional knows exactly what information the examiner looks for.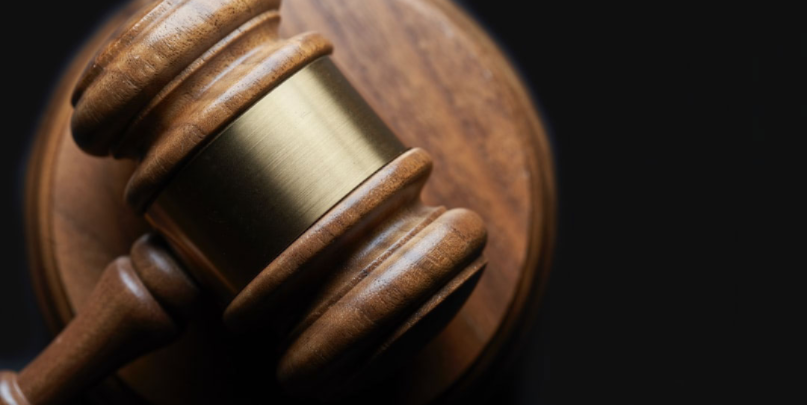 Trademark Registration May Require Legal Action

Another reason you will want a trademark lawyer or agency working with you on your filing — you may end up needing them anyway.


Let's say you did the best trademark search you could, and you filled out your application on your own — no lawyers, no professionals. Now let's say the examiners find an issue with your filing, or another company slams you with an opposition during the publication phase, or years down the road you spot an infringing trademark being used commercially. Will you know what to do? Or will you wish you'd hired a professional?


From the beginning, a lawyer or agent can assess the risks associated with your trademark based on the trademark search results. They can tell whether a trademark is likely to be opposed and how likely that trademark could win an opposition. They can guide you in naming and filing your trademark to having the best chance at success with little to no legal struggle.


If worst comes to worst, oppositions and trademark infringement cases take place in court. It is never wise to represent yourself, not when you are unversed in trademark law. You will need a trademark lawyer representing you to succeed.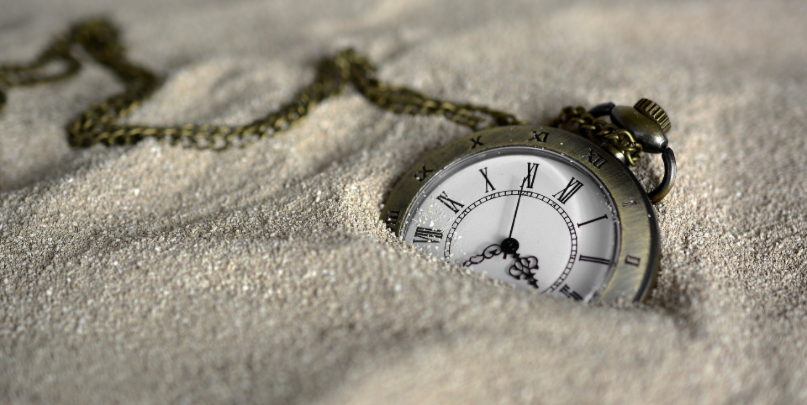 Trademark Registration Takes a Long Time

If you are unfamiliar with trademark applications, you will find that they take a long time to fill out. However, trademark professionals eat these applications for breakfast, lunch and dinner. They can get it done in a shorter time period.


Unfortunately, Canada is notorious for a long registration process (mostly due to a lack of examiners). Canadian trademark registration is known to take anywhere between 12-18 months, the majority of which is spent in examination. Of course, this can be made even longer by complications such as oppositions.


Why give yourself a year-long headache? You need to worry about your content, sales, products and, most importantly, your customers. Trademarks are way behind the scenes, and you need to be focused upfront. A trademark lawyer or agency can handle everything while you work on growing your business.


Of course, lawyers are expensive, paid by the minute and notorious for hidden fees. That is why we recommend the services of a trademark agency like Witmart. The first stage — the trademark search and risk assessment — is completely free (advanced options are available) with no obligation required. From there, we offer flat rates without hidden fees for filing applications and responding to examiner's reports and rejections, both minor and major. We work with excellent licensed trademark attorneys to ensure we can serve you from beginning to end.


We want your business to succeed! Visit our website to sign up for your search and consultation today so that we can get you started!


Disclaimer: This website is not intended to offer legal advice or to be a substitute for a consultation on a case-by-case basis with an attorney. The information provided above is meant for informational purposes only and may be subject to change.
© 2019 Witmart, Inc. All Rights