How to Register a Trademark in Canada Part 2
Create Time 2019-07-19 02:07 Views:7302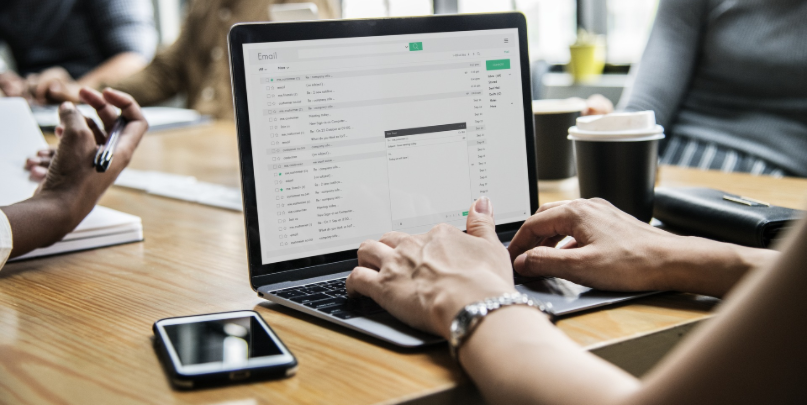 In our previous blog, we began the trademark registration process by detailing the steps to completing a trademark application. In this blog, we are moving on to what happens once your trademark reaches the examiners.

Remember that feeling when you hand in an exam? How you wait until the last minute, going over the paper again and again in case you get a flash of inspiration? And then the second you hand it in you are filled with absolute certainty that you got every question wrong?

There's a similar feeling associated with filing your trademark application. After all, it needs to be complete and correct in order to pass the examination. What if you spelled your own name wrong?
Canada Trademark Registration Examination Phase
Hopefully, you will have little to do from this point on. All going well, the examiners will approve your trademark filing, and you will pass through unscathed to the next round.

That said, there are a couple of things that can go awry — but there are resolution methods too. Here's an overview of some roadblocks you may face throughout the trademark examination process with the Canadian Intellectual Property Office (CIPO).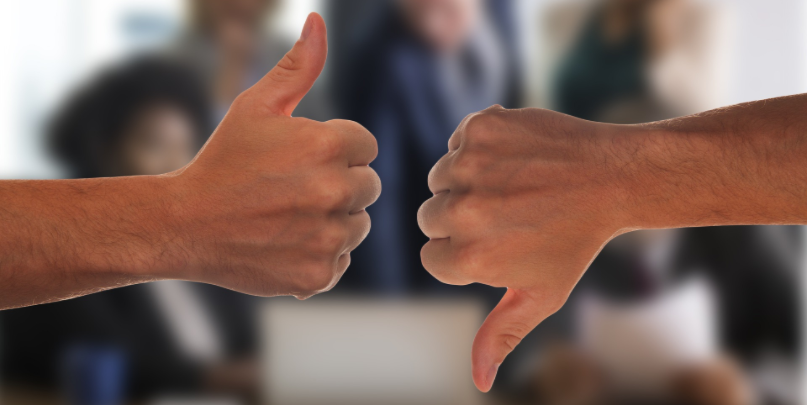 1. Issues due to an incomplete/incorrect application

If you have filled out your application incorrectly, left mandatory sections blank, or have incorrectly represented your trademark, you will be sent an examiner's report detailing the issues which you must respond to within six months or your application will be rejected outright.

2. Refusal based on absolute or relative grounds;

a. Absolute grounds for refusal:

The trademark is indistinctive or cannot be represented, or it is deceptive and goes against the public order. Basically, the trademark cannot be registered in and of itself.

b. Relative grounds for refusal:

The trademark is unregistrable because it is already registered by another party or is similar to another registered trademark.

Should you fall into either of these categories, you will receive an examiner's report (also known as an office action) from CIPO, detailing the reasons for the refusal. You will then have an opportunity to respond, either to make appropriate changes or to make the case that the trademark is distinctive and registrable.

If your trademark is rejected despite your response to the examiner's objections, you have the right to appeal to the Federal Court of Canada and even to the Federal Court of Appeals.

Canada Trademark Registration Publication Phase
If the examiners approve your trademark, the mark will be published in the Trademark Gazette. Here things can get a little dicey. Within two months of publication, any company who feels that your trademark infringes on their own may issue an opposition.

The Trademarks Opposition Board will inform you of the opposition, and you will have to respond. There is no need to panic as it is always possible the complainant has jumped the gun, and the courts will rule in your favour — eventually. These cases can take two to three years to be resolved. If you lose the case, you can again appeal to the Federal Court of Canada. If you lose your appeals, your trademark will be rejected.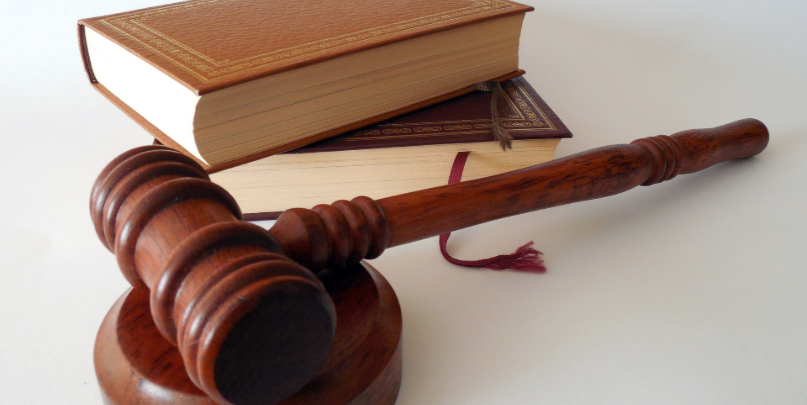 Canadian Trademark Registration
If there are no oppositions or you overcome all oppositions, CIPO will allow your trademark. You will be issued an official certificate of registration! All you have to do is make sure your registration fees are paid and you are good to go! Of course, you must remember to renew your trademark every 10 years, or it will all be for naught.

Trademark registration in Canada demands lots of work, but offers big rewards. You don't have to do all the work alone. In fact, Witmart can do most of it for you. Visit our website today to book your free consultation and start your trademark process!


Disclaimer: This website is not intended to offer legal advice or to be a substitute for a consultation on a case-by-case basis with an attorney. The information provided above is meant for informational purposes only and may be subject to change.


© 2019 Witmart, Inc. All Rights