How to Register a Trademark in Canada Part 1
Create Time 2019-07-17 03:07 Views:8402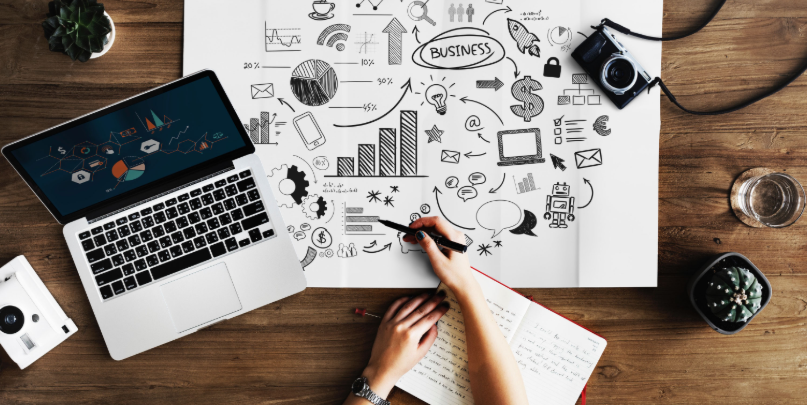 What's the best piece of business advice you've ever received? Some will have been inspirational and motivational. The rest would have to be good, practical advice. The best advice we can give you is to register your trademark in Canada — and anywhere else you do business. If you want to know why you should register a trademark, you can take a look at our last blog. Now we are going to teach you how to get started by filing a trademark application.
1. Define which trademark classes apply to your business
An important step before you can proceed is to define your business and determine what you want to protect. What are your goods and services supposed to do? What do you sell and what do you intend to sell? You need to figure out where lies your business niche.

Then you need to classify that niche. Many trademark authorities, including the Canadian Intellectual Property Office (CIPO) use the Nice classification system. Each class will apply to a type of good or service such as sports, clothing, or technology. Sometimes, your goods and services can apply to more than one class, such as sneakers and work out clothes, which are related to sports, health/fitness, and clothing. Here's an example of a Nice Class taken from the World Intellectual Property Office's (WIPO) Goods and Services Manual:


Class 18
Leather and imitations of leather; animal skins and hides; luggage and carrying bags; umbrellas and parasols; walking sticks; whips, harness and saddlery; collars, leashes and clothing for animals.

Explanatory Note
Class 18 includes mainly leather, imitations of leather and certain goods made of those materials.

This Class includes, in particular:
luggage and carrying bags, for example, suitcases, trunks, travelling bags, sling bags for carrying infants, school bags;

luggage or baggage tags;

business card cases and pocket wallets;

boxes and cases of leather or leatherboard.



This Class does not include, in particular:
walking sticks or canes for medical purposes (Class 10);

clothing, footwear and headwear of leather for human beings (Class 25);

bags and cases adapted to the product they are intended to contain, for example, bags adapted for laptops (Class 9), bags and cases for cameras and photographic equipment (Class 9), cases for musical instruments (Class 15), golf bags with or without wheels, bags especially designed for skis and surfboards (Class 28);

certain goods made of leather, imitations of leather, animal skins and hides that are classified according to their function or purpose, for example, leather strops (Class 8), polishing leather (Class 21), chamois leather for cleaning (Class 21), leather belts for clothing (Class 25)



2. Conduct a Canada trademark search
Before you even think of filing, you need to conduct a trademark search. You will need to explore the internet and various trademark databases to determine the availability of your chosen trademark, be it a name, a logo, or a non-traditional mark.

In our previous blogs we've talked at length about trademark searches. Feel free to peruse any of these titles to fill you in on the ins and outs of trademark searches:
The reason why we've put defining your Nice classifications before your trademark search is that your business type will greatly impact your search. It is possible for two similar trademarks to coexist if the two businesses are completely unrelated. This can greatly reduce the likelihood of confusion, which is of primary concern.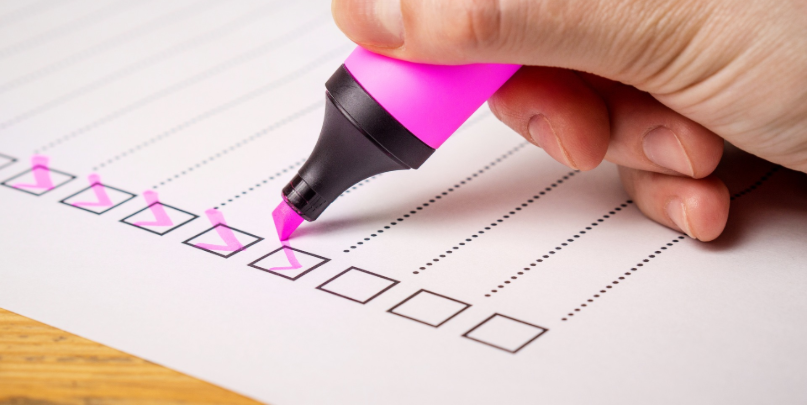 3. Fill out your trademark registration application and submit your filing
Once you've defined your classes and determined as well as you can that your trademark is available, you can fill out your trademark application. In this application you will need to include:


Personal and business information

A representation and description of the trademark

The classes to which your goods and services belong


These are the most basic contents of a trademark application, however there may be additional information required by the various trademark authorities.

Once you have completed your application you may file with your trademark authority. In Canada, CIPO is the trademark authority. Be aware that you must fill out each section of your application correctly, as the smallest mistake could be grounds for an office action and, if unanswered, a rejection.

After that, all you can do is wait unless an action is required, but more on that next time. By following these three steps you will be well on your way to completing a trademark application with the highest chance of success.

Want to get the job done right? Witmart is a professional trademark agency with over a thousand trademarks filed daily. We offer a comprehensive filing service (and more) which includes searches, advising on classes, and filing your application. Get started by visiting our website and booking your free consultation today!
Disclaimer: This website is not intended to offer legal advice or to be a substitute for a consultation on a case-by-case basis with an attorney. The information provided above is meant for informational purposes only and may be subject to change.
© 2019 Witmart, Inc. All Rights