How do Changes to Canadian Trademark Law in 2019 Affect Canadian Trademark Registration?
Create Time 2019-07-24 04:07 Views:7566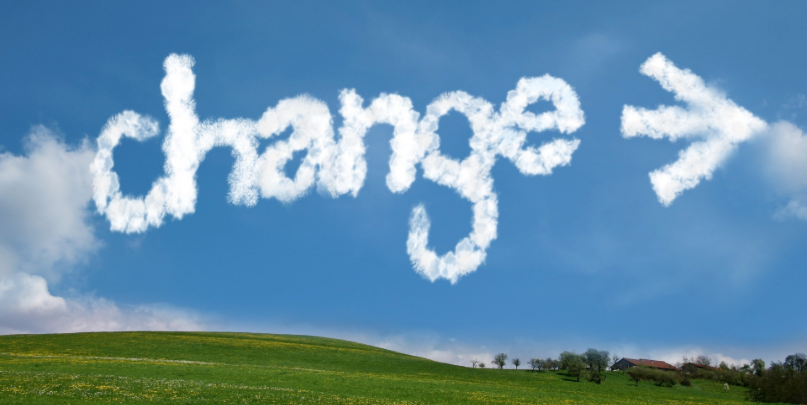 The changes to Canadian trademark law have turned the Canada trademark scene upside-down and sideways. For months business owners were tensed up, not knowing whether they should apply for their trademark registration or worried that their pending trademarks were in new danger of rejection.


Now the dust has cleared, the ground has settled, and we have a chance to take a closer look at our new environment. Overall, Canada's trademark system has become more organized by conforming to international standards and agreements, but it's still a whole new world for Canadians to learn how to navigate.

Canadian Trademark Registration Requirements

Not too many things have changed in terms of process. You will still follow through with your trademark search (not required but advised), trademark application filing, examination, publication and finally, trademark registration. Along the way, however, some things have been tweaked.


First and foremost, Canada has switched to a first-to-file system over a first-to-use one. That means that you do not have to have your trademark in use by the time you file, and you don't need to include a statement of intent to use in your application. This is helpful if you want to get your trademark filed ahead of time before you spend money on branding.


There has also been a change to the fee structure. In order to register your trademark, you must now pay $330 CAD for your online application for a single class and each additional class will cost you $100 CAD. This registration fee is pricier than the previous one if you are applying for multiple classes.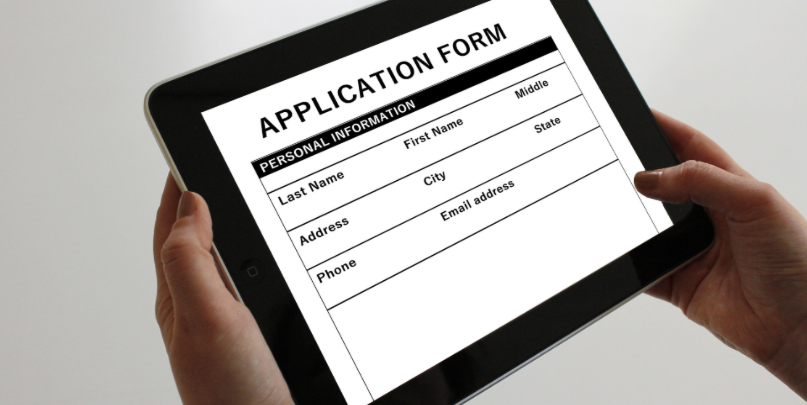 Canada Trademark Application Requirements

The most significant change to how trademark applications are completed in Canada is that we now use Nice Classifications to classify goods and services. Previously, you had the option to use the Nice Classes, but you could also describe your classes in accepted terms. Now all Canadians abide by the same classes, smoothing out the application and examination process.


This system is used throughout the world by various trademark authorities, making it easier for Canadians to apply for trademark registrations in other countries. Another agreement that Canada has joined is the Madrid Protocol, allowing Canadians to apply to several jurisdictions at once, albeit at a higher price.

Canada Trademark Registration Examination Standards

Canada has tightened its standards on qualifying trademarks for registration. The standards for distinctiveness have become stricter and trademarks that are generic or do not contain a distinctive element will not pass the test. The pressure is higher on businesses to research with due diligence before choosing a trademark name, and a trademark search can't hurt either.


The first to file system will have the side effect of opening the door to many fraudulent applicants who wish to buy up and sell trademark names. Not only will examiners be looking for indistinctive trademarks, but they will also be keeping an eye out for bad faith applications.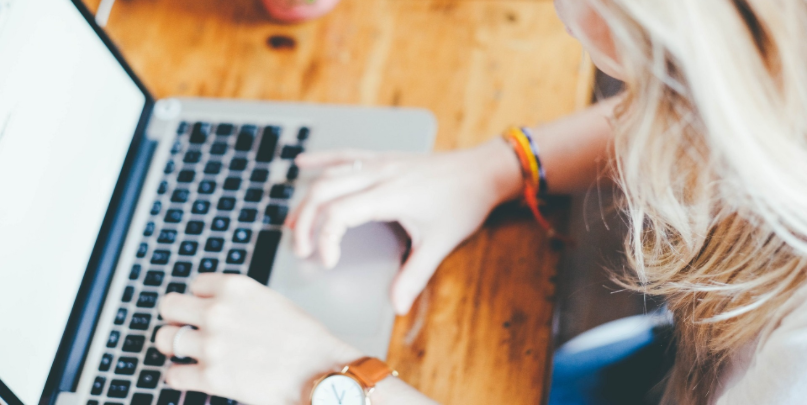 Canadian Trademark Registration Maintenance

Finally, the term of protection for trademarks will be changing from 15 years to ten years. Businesses will have to adjust to the new term and renew their registration or risk receiving a cancellation.


As Canada has taken on the first-to-file system, there is, as we said earlier, no need to have the trademark in use before registration. However, if you do not use the trademark for three years, you could face a cancellation for abandoning the trademark.


All in all, the changes to trademark law have not affected the trademark registration process itself by all that much. However, standards have risen, and various procedures have been formalized. Also, the removal of the use requirement has made it easier to register earlier on, but also heightens the risk that your trademark will be taken before you can register. It is more important than ever to register your trademark in Canada as soon as possible.


Want to act quickly but not sure how to get started? Witmart can get you to registration in the quickest time possible at reasonable flat rates. Visit our website to sign up for your free consultation today!
Disclaimer: This website is not intended to offer legal advice or to be a substitute for a consultation on a case-by-case basis with an attorney. The information provided above is meant for informational purposes only and may be subject to change.
© 2019 Witmart, Inc. All Rights