What are the Benefits of Registering a Trademark in Canada?
Create Time 2018-09-27 02:09 Views:14063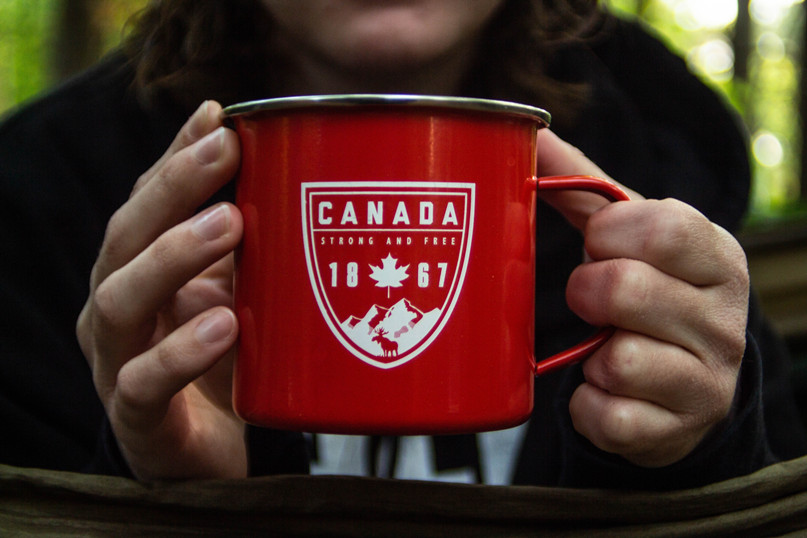 Although the application process at the Canadian Intellectual Property Office (CIPO) can be both unfamiliar and complicated, the effort you put in to formally register your trademark is always worth it in the end.
Applying for a trademark registration in Canada could be beneficial even if you're not a Canadian. Here are some of the reasons why.
Canadian registered trademarks benefit your brand
A trademark differentiates your business from competitors in the marketplace and associates your products and/or services with your brand. Additionally, trademarks are an invaluable company asset. When you register for a trademark in Canada you get the following:

Nationwide protection across Canada for 10 years;

The right to exclusive use of the trademark in Canada;

The ability to license trademark rights to others in Canada is much easier if it is a registered trademark.

Anyone who tries to apply for a similar trademark can be sued for infringement with all the remedies available under the Trademark Act.

The longer your trademark has been registered, the more difficult it becomes for third parties to challenge it, as long as you've continued to use it consistently.

Your first application to register can give you certain benefits in many other jurisdictions, for example, claiming a priority filing date in the U.S.
Canadian registered trademarks protect your intellectual property
Now that Canadian trademark law has changed, Canada has switched to the "first-to-file" system used in jurisdictions like China and the EU. This means that there is no need to file your trademark with any proof of use or statements of intent to use. Therefore, it is very likely we will see an increase in trademark litigation in the coming years. Users of unregistered brands or those with pending trademarks will have to deal with trademarks with an earlier filing date, applied for by someone who is either not using the trademark or has not been using it as long.
This means it is more important than ever to register your Canadian trademarks ASAP. You literally cannot afford to wait as hesitation may very well lead to an expensive headache down the road. And there would be little you could do in this case as the previous filer would have legal rights to the trademark unless you could prove they filed in bad faith.
Registering your trademark in Canada also helps you to protect your intellectual property abroad. Due to joining several international trademark treaties, Canadian trademark registrants have a smoother path to global registration thereby ensuring global protection.
When CIPO receives your application, they will do the following:
Search trademark records to find any existing or pending trademark that could conflict with your trademark;

Examine the application to make sure it obeys the Trade-marks Act and Trade-marks Regulations, and notify you about any requirements that your application does not meet or any objection to registering your trademark

Publish the application in the Trade-marks Journal, leaving time for opposition (challenges) to the application by any third-parties.

Allow and register your trademark if no one files an opposition to your application (or if any opposition filed has been decided in your favour)
The above process currently can take anywhere from 12 to 24 months depending on the unique issues with each trademark application. The total cost for an online trademark registration for only one class is $300 CAD plus $100 CAD for each additional class
So, Should You Register Your trademark in Canada?
Registering a trademark generally enables you to assert your rights in the jurisdiction that your trademark is registered in. By registering your trademark in Canada, your trademark is protected across Canada. This not only improves your business prospects in Canada, but across the globe as well.
If you have any questions about Canadian trademarks or are ready to start a trademark application, please do not hesitate to submit a search request on our website or contact us directly for a free consultation. We are always happy to help.
Disclaimer: This website is not intended to offer legal advice or to be a substitute for a consultation on a case by case basis with an attorney. The information provided above is meant for informational purposes only and may be subject to change.
2019 Witmart, Inc. All Rights