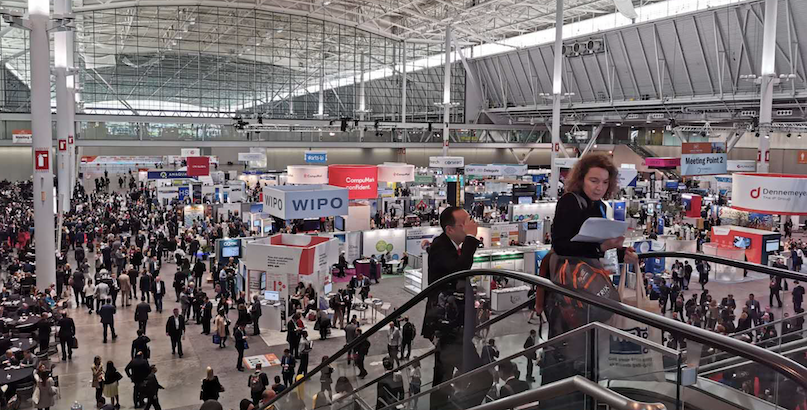 Tensions are steadily rising amidst the uncertain political climate perpetuated by increasingly sour relations between China and the United States, whose leaders continue to duke it out for dominance in global trade affairs. Caught somewhere in the middle, Canada too has its fair share of challenges negotiating its economic ties with both powerhouse countries. For businesses looking to scale their brands internationally, all of this conflict can certainly make progress — and brand protection — more difficult.
Where does that leave business owners? What do brands want and need to thrive globally, in spite of the trade wars? Who looks out for the companies caught in the crosshairs?
Something must shift in the industry at the business level, so that brands can confidently move beyond the politics to protect their intellectual property (IP) efficiently and lucratively around the world — regardless of where they are from or where they are going.
It's time the industry reevaluated the way it facilitates multinational ties, adopting a business-first mentality that prioritizes entrepreneurs. Witmart is strategically positioned to begin that ground work, and in fact, we already have.
Fresh on the heels of the International Trademark Association's (INTA) May 2019 141st Annual Meeting in Boston, Massachusetts, the IP industry is abuzz about the ways in which technological innovation has disrupted the legal service landscape. Witmart is proud to be at the forefront of this exciting transition away from traditional service models and toward more inclusive, affordable and comprehensive IP alternatives that are changing the face of trademark services on the world stage.
To fully understand the scope of the issue, let's take a look at the data.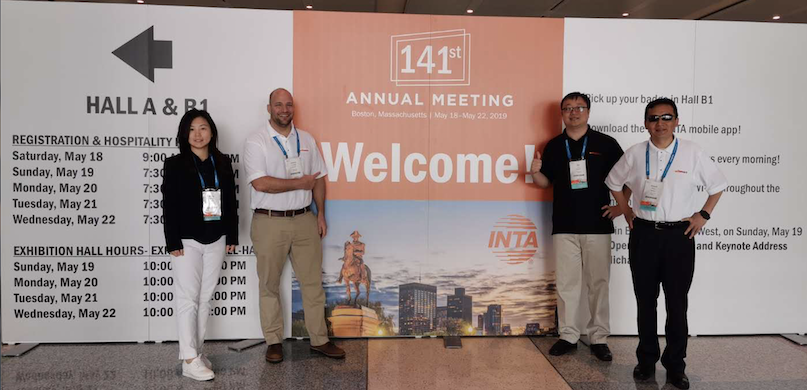 Trademarks by Numbers
According to a 2018 report from the World Intellectual Property Organization (WIPO), 9.11 million trademarks were filed in 2017 alone — covering 12.39 million classes. As a whole, China led the charge with the highest volume of trademark applications clocking in at 5.7 million, or about 60% of the total application count globally. Applications from other major economic players, like the United States, Canada, and the EU, also saw steady growth in trademark filings for 2017, despite having significantly lower volume than China.
Given such a high demand for IP, the need for worldwide trademark service reform has never been greater. As more business owners become aware of the need for brand protection, the clamour for intellectual property acquisition will only keep growing. With so many new trademark applications flooding the market each year, IP is poised to become an even stronger facet of the global economy. To meet these overwhelming needs and sustain the profitability of the industry, its key service providers must become adaptable.
Embracing Change
It's no secret — the advancement of new technologies has completely revolutionized the trademark process. From filing and registration right down to monitoring and enforcement, software innovations have made such services much more accessible and affordable. Modern brand owners, accustomed to the speed and immediacy of their own industries, now expect a streamlined, business-focused approach to their IP protection services. When it comes to demand volume, the traditional law firm model simply can't hold up.
According to a 2018 survey by Ernst and Young, 82% of businesses anticipate an overall reduction of legal costs in their annual budgets, due in large part to the affordability, standardization and specialized expertise of alternative legal service providers (ALSPs).
That's not to say that ALSPs are equipped to completely replace traditional law firms. Rather, there's plenty of opportunity for both service provider models to collaborate in mutually beneficial ways.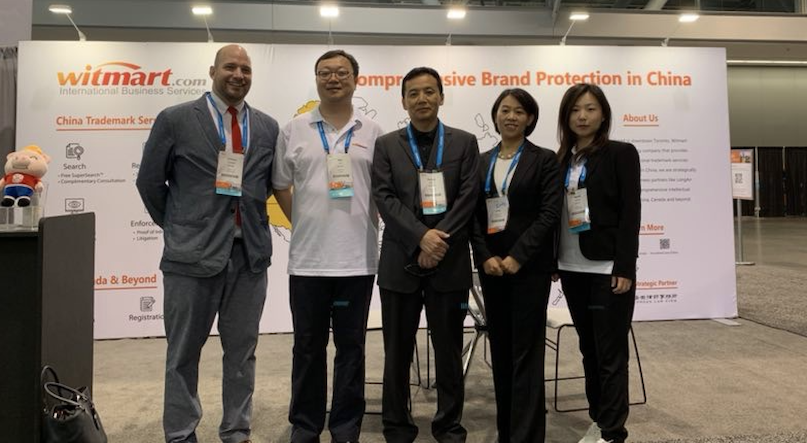 Forming strong alliances with IP attorneys around the world has been a major priority for the Witmart team, with tremendous results. Witmart, now headquartered in Toronto, Canada, began as the number one trademark service provider in China with over 1000+ global filings daily under their parent company, ZBJ. Their recent partnership with LongAn Law Firm, a group of award-winning IP attorneys and agents in Beijing has expanded their service capabilities to include litigation and more.
"Our unique capabilities and strong partnerships make us truly stand out," says Richard Zhou, CEO of Witmart. "With a network of 107 service cities in China, we are providing a service that no single law firm or IP service provider can do on its own."
A Gateway to the World
Witmart is uniquely qualified to bridge the gap between North America and China.
Traditional law firms and ordinary ALSPs can only do so much, but adequate brand protection demands more. Beyond trademark filing, all the way to monitoring and renewal, Witmart offers comprehensive solutions to protect businesses, especially in China. What's more, they have both the service coverage and the investigative resources to monitor and collect evidence in both physical and online markets, all with no need for a translator.
After all, brand protection doesn't stop after trademark registration — and you can't go to court without proof of infringement. In this way, Witmart is a rare, but needed force in the legal service tapestry.
"Rather than focusing on just one service, we take a full-service approach to ensure that we address the root of the problem all in one place," says Zhou, Witmart CEO. Such a perspective has been instrumental for helping brands stay on track with their ownership rights.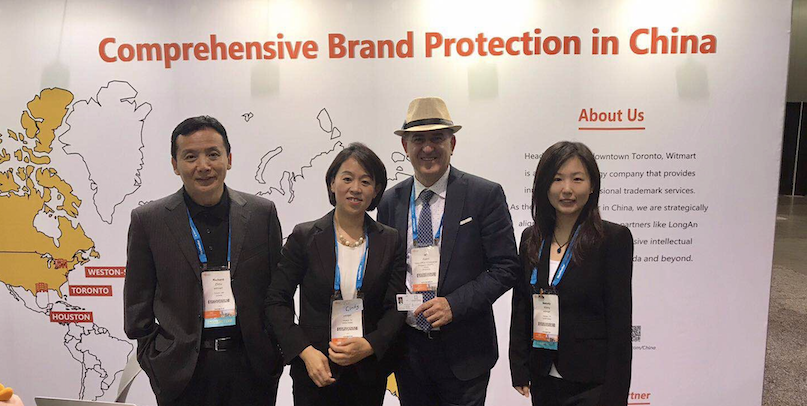 Take one Indian company, for example, who was selling their product in China only to have their products counterfeited and sent across borders for unauthorized sale in Africa. The traditional defense was to target the infringers in Africa with cease and desist letters, litigation and the works — which was great, but extremely expensive. Plus, what about the heart of the problem? Witmart sees things differently, and would have sought to stop the counterfeiting at the origin by sending qualified local investigators to collect evidence to build a valid case as efficiently as possible.
That's the power of the comprehensive brand protection approach; that's the power of Witmart.
Looking for collaboration opportunities with Witmart? Visit our website here to learn more about our services and capabilities.